Hi all,
This Mk.IA Tiger, Dad's Tiger, has been in the family since 1970. It's a survivor, with the major change being a lacquer repaint soon after purchase "from a little old lady" in a ritzy part of Pittsburgh. Not perfect by any stretch, but it has never been subjected to the PA salty roads. There's 43K on the clock, it gets sunlight only on special occasions (not nearly as many as I'd like!), and will probably never be restored as long as it stays here.
Darned thing is just too cool, and makes the best music without the radio on!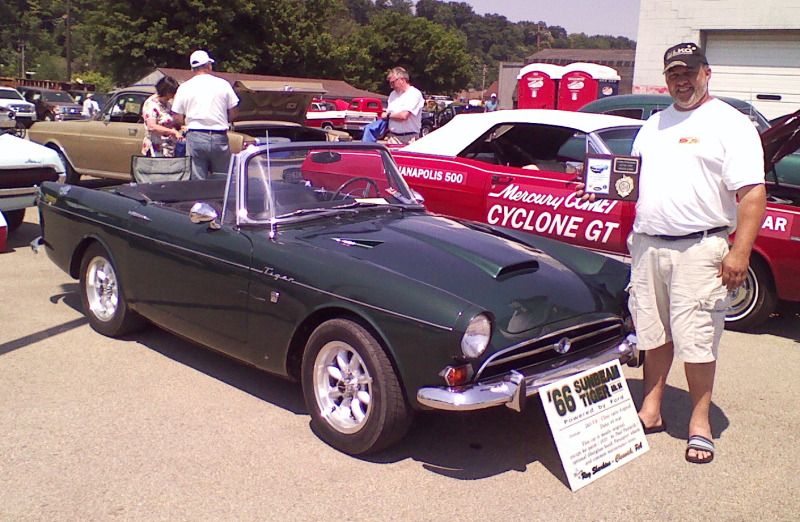 Looking forward to learning from the group!
Thanks,
Pete