I'm newly registered to the forum, but not new to Sunbeams and TE/AE.
We bought our 1966 Mk1A Tiger in March 1970 (for $1,500 if my memory is correct!) Back then it was our everyday driver even through PA's snowy winters. On Friday, June 13th of 1974 it was totaled in an accident. We managed to keep the salvage rights as part of the insurance settlement and a year later with lots of help from Tiger Tom, it was back on the road, although not driven daily anymore.
The Tiger has been personalized over the years with a custom dash, cruise control, LAT repro hood with ram air, different wheels, paint, carpet, etc.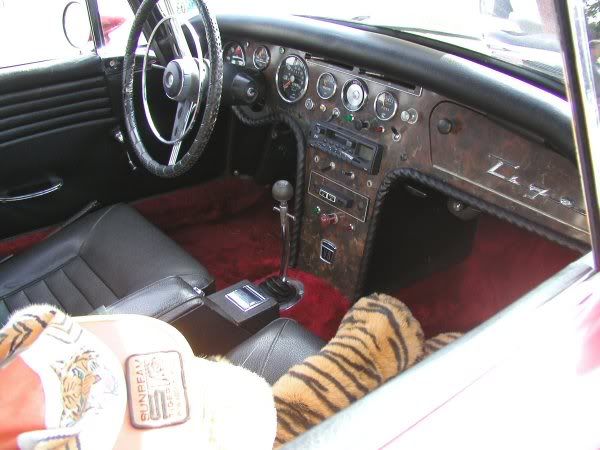 We are charter members of TE/AE (#26).